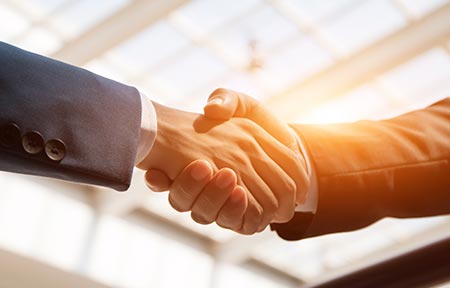 Sales / Advisory
We provide consultancy services on the types of weighing instrument that tailor to your business needs and the technical knowledge of the various instruments to allow customers have a better understanding of our products.
On-site consulting sessions can be arranged with our sales personnel directly.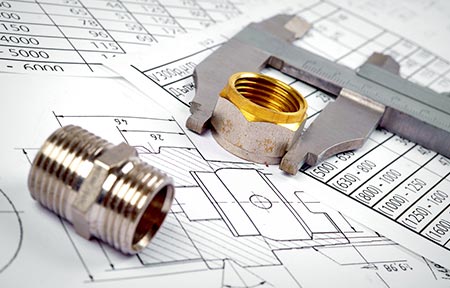 Calibration & Maintenance Services
We provide Calibration and Maintenance Services for various types of weighing instruments, from Basic Weighing Scales, Counting Scales, Bench / Platform Scales, Floor Scales and Precision & Analytical Balances with / without Certification.
Routine maintenance can save your company both time and money. Reducing down-time helps to keep your business fully operational, while equipment which is running at its top performance can extend the life of the product exponentially.
Our Quality Management System on Service, Repair & Calibration procedure for weighing and measuring instruments has been audited and conformed to the requirements of ISO 9001:2015.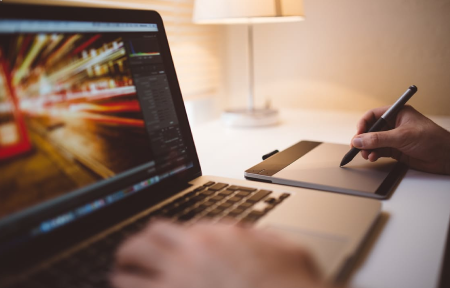 Solution Customization Services
We provide professional and cost-effective customized weighing solutions that best meet customers' specific requirements and business needs. To achieve this, our team works closely with our customers to understand the business processes / requirements and turns that into a well-defined customized solution.
Specific customization solution is able to enhance efficiency and productivity of your business and this overall translates into better profitability.
On-site consulting sessions can be arranged with our sales personnel directly.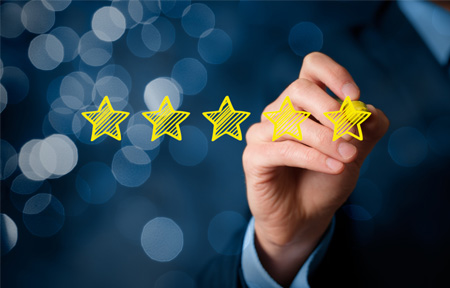 Technical service & Support
Our team consists of a group of experienced & qualified technicians who are ready to provide full support to customers in terms of providing a wide array of services in advisory, installation, calibration & maintenance.
We also provide in-house or on-site services to customers.