Customised Weighing Solutions
Scale-Tech Global aims to be the leader of innovative weighing solutions that provides our clients an edge. Our Company focuses on the problem and provides an overall effective solution. Potential clients can contact us for a consultation session.
Pictures below showcases the various customised weighing solutions we have provided to our clients.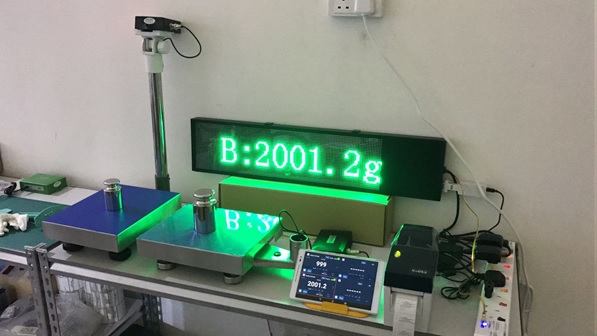 Basic customised weighing solution comprises of tablet (indicator), printer and large indicator display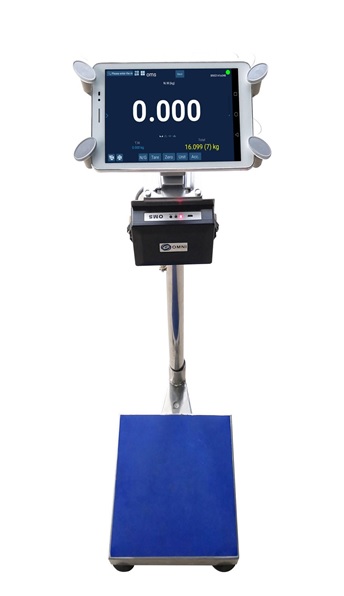 Customised tablet indicator (portable) with OMS module in stainless steel holder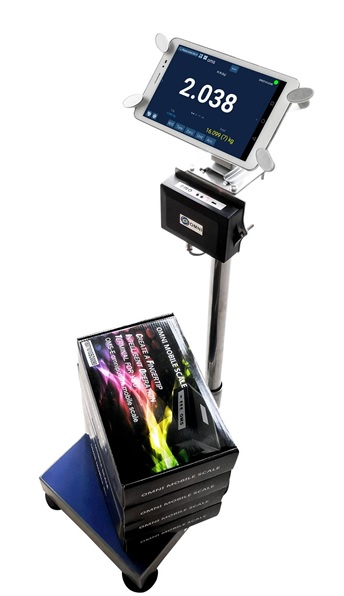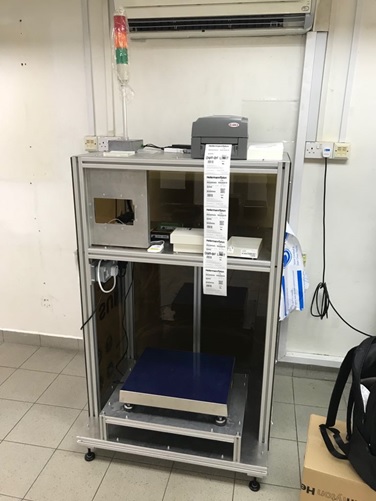 Customised stainless steel enclosure for housing platform scale and OMS module, connecting to printer and tower light indicator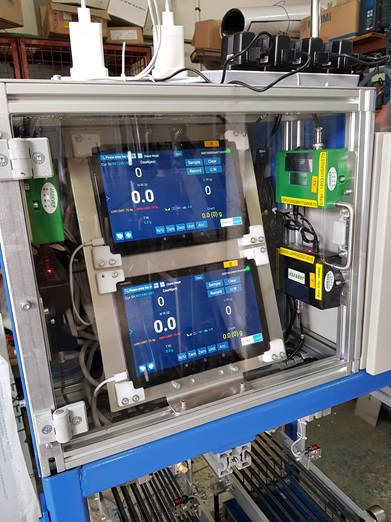 Customised stainless steel box-up enclosure to house tablets (indicator) and OMS modules
Customised holder for weighing indicator and printer on client's wrapper packing machine